FOOT & ANKLE
PAIN SPECIALIST
CENTRAL JERSEY FOOT & ANKLE CARE
We Are Your Trusted Podiatry Experts Serving Manalapan, NJ Since 2003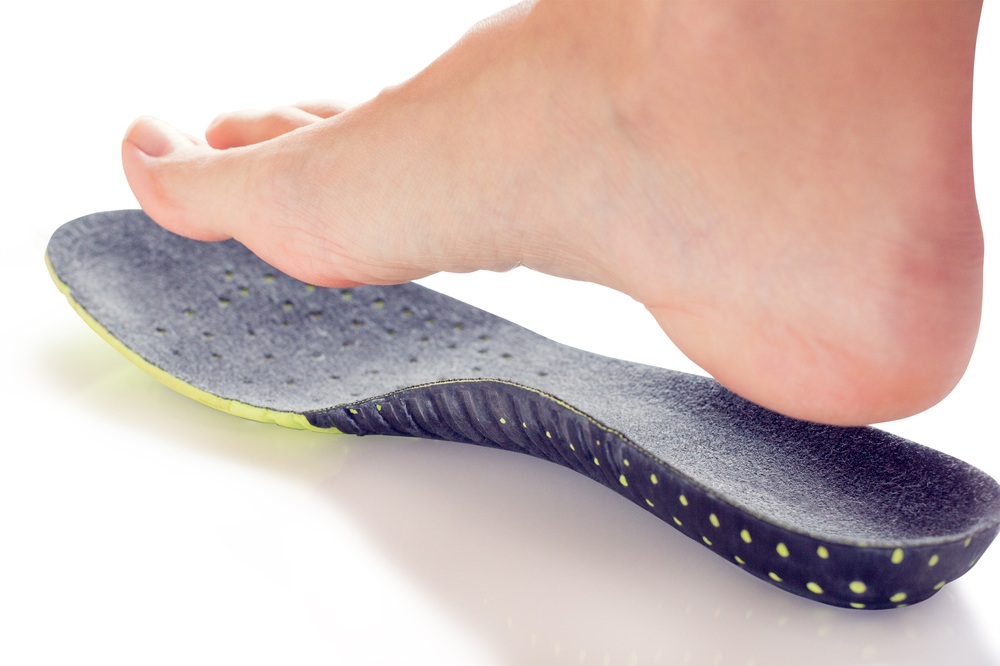 Meet Your Foot Doctor in Manalapan, NJ
Alan Bass, DPM, FACFAOM, RPh
DR. ALAN BASS IS THE FOUNDER & MEDICAL DIRECTOR OF CENTRAL JERSEY FOOT & ANKLE CARE
Dr. Bass has been Board-Certified by the American Board Podiatric Medicine since 1998 and re-certified in 2008. He is a Fellow of the American College of Foot and Ankle Orthopedics and Medicine.
Dr. Bass has staff privileges at Centrastate Medical Center in Freehold and Raritan Bay Medical Center in Old Bridge. He also serves as the staff podiatrist for Brandywine Assisted Living in Howell, Chelsea Assisted Living and Bridgeway Care Center in Bridgewater.
What our Patients are saying …
Whatever your foot problem
you have come to the right place...
GERIATRIC FOOT CARE

FALL PREVENTION PROGRAM

PODIATRIC CARE AT HOME (HOUSE CALLS)

IN HOUSE DIGITAL X-RAY

STATE OF THE ART OFFICE & EQUIPMENT
The Goal of Central Jersey Foot & Ankle Care Is To Keep You Active, Moving & Pain Free
ARCH DISORDERS

ARTHRITIS (FOOT/ANKLE)

BONE SPURS

CLUB FOOT

CORNS/CALLUSES/BLISTERS

FLAT FEET
SHIN SPLINTS

SMELLY FEET & FOOT ODOR

SWELLING OF THE FOOT

WOMEN'S FOOT HEALTH